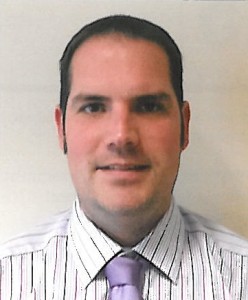 Stephen Gladwin, a Surveyor at the Estate, has been elected as Chair of North Wales MATRICS, an organisation for young members of the Royal Institution of Chartered Surveyors (RICS).
Since becoming a fully qualified Chartered Surveyor, Stephen has been an active member of the RICS in North Wales. He is a member of the RICS North Wales Local Management Board and represents MATRICS on the RICS Wales Board.
Stephen has been organising a full programme of activities for young surveyors, including social gatherings as well as events to keep up to date with current professional developments.