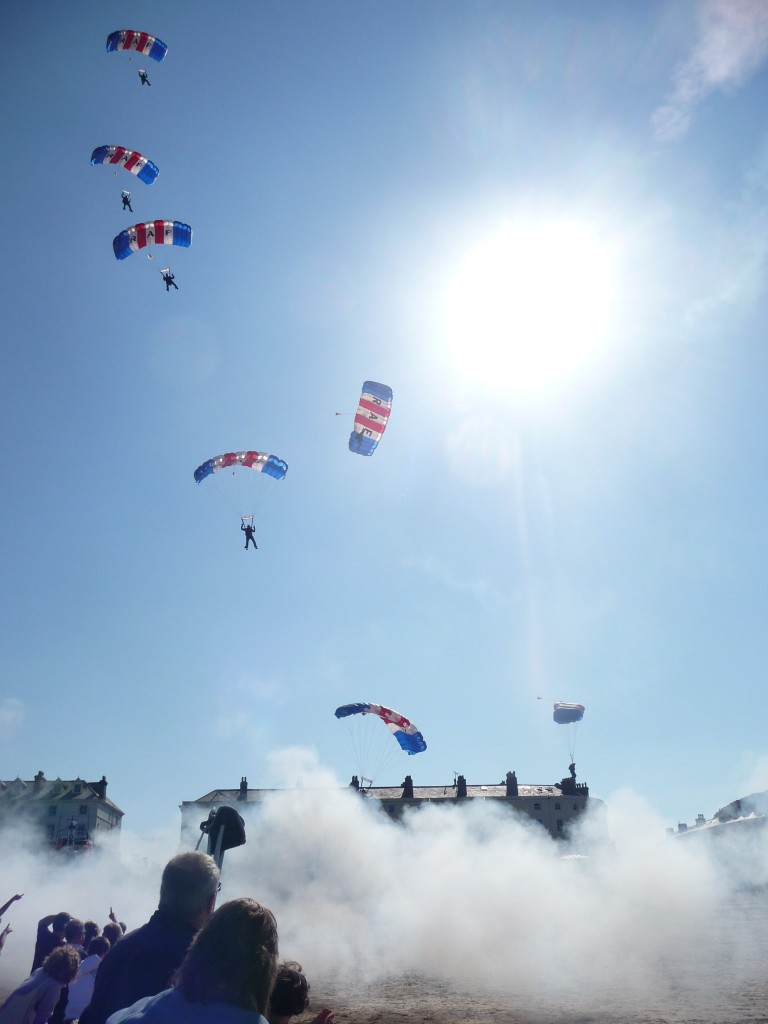 Llandudno Air Show will be returning in 2014, hoping to build on the success of the inaugural event that was held last year.
Mostyn Estates is funding the air show, which will be free to the public to celebrate Blind Veterans UK and the RAF Benevolent Fund.
Managing Director of Mostyn Estates, Edward Hiller commented:
"It's exciting that we have again got the Spitfire and Hurricane coming to give a display, and the RAF Falcons are a major attraction".
For further details, please visit the following useful websites:
Official Website
http://www.llandudno-air-show.org.uk/
Twitter
https://twitter.com/LlandudnoAir
Facebook page
https://www.facebook.com/LlandudnoAirShow