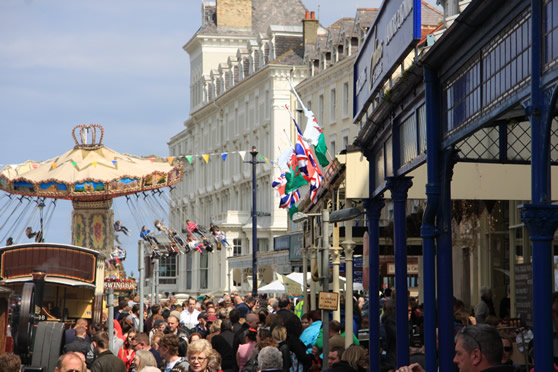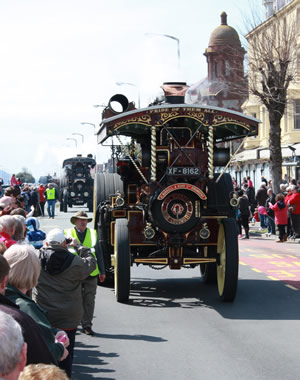 The 26th Llandudno Extravaganza and Transport Festival was a huge success. Held over three days of the early May bank holiday, it draws regular enthusiasts and day visitors into the town by the thousands.
It is one of the regular highpoints for the early part of the year, and this year was blessed with good weather for two out of the three days. Restaurants and hotels are the particular beneficiaries of the increase in trade throughout the town. The centre was as usual, closed off, which provides logistical difficulties for the traders. But overall the event is warmly welcomed for the overall benefit it provides to the town.
The Transport Festival was on it's usual grounds at the Estate's Bodafon Fields, and we were pleased the support the Extravaganza and provide the committee with a more permanent address at offices on Vaughan Street.
A huge thankyou must go out to the organisers of both events which have gone from strength to strength. They require a lot of time, which is given by volunteers for the benefit of the Town.