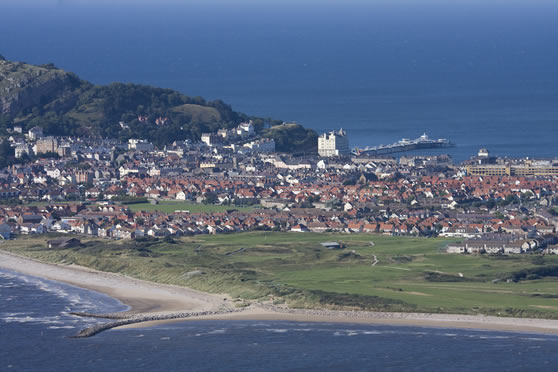 Llandudno has be named as a top 10 UK travel destination.
The list, compiled by reviews on the travel directory TripAdvisor.com, places Llandudno in 8th place nationally.
As one of only two towns in the list, and one of two beach destinations in the top 10, Llandudno stands out as a star performer in this year's list.
In addition to it's Victorian splendour and the unique nature of its geography, Llandudno also benefits from a comprehensive program of events. Notable examples include the upcoming Victorian Extravaganza (3rd to 5th of May) and Llandudno Air Show (24th May 2014).
http://www.victorian-extravaganza.com/
 http://www.llandudno-air-show.org.uk/