Mostyn Estates Ltd recently completed the redevelopment of the Farmers Arms Public House site in Deganwy.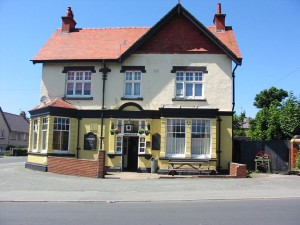 The former hostelry was demolished in 2007. The site remained dormant until 2014 when terms were agreed with the Co-Operative Group for a new 3,000 sq ft convenience store. Mostyn Estates Ltd staff undertook the ground/building works and handed over newly constructed purpose built building to the Co-Operative. The building is partly clad in larch which was sources from woodland on the 'Flintshire Estate'.
The store was  officially opened on the 14th May 2015.